Our background.
Respiray is a European technology company focused on developing and manufacturing wearable devices that help people live healthier lives. The company emerged from the research and development company, Ldiamon, which boasts over 15 years' experience developing and manufacturing medical applications.
Respiray has received funding from parent-company Ldiamon and other private investors, including Skype's co-founder Jaan Tallinn.
The early days.
Respiray was born in early 2020 when the COVID-19 pandemic struck. Respiray's first product, the Respiray Wearable Air Purifier, was developed to provide protection from airborne viruses.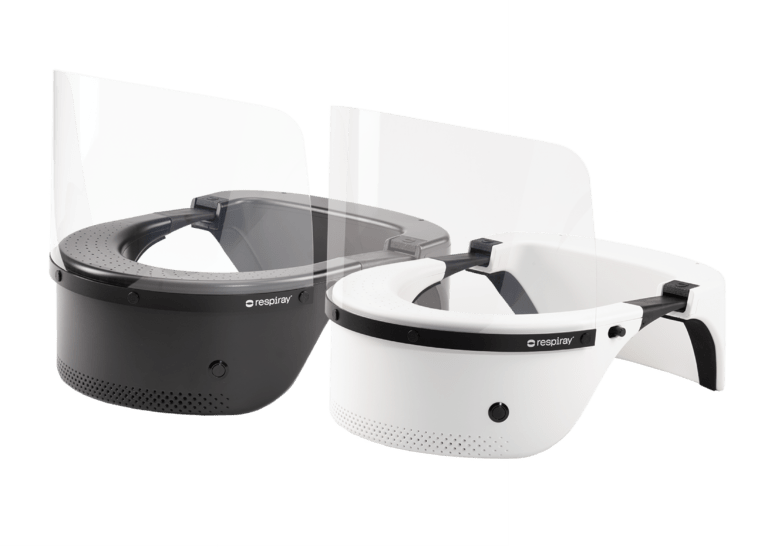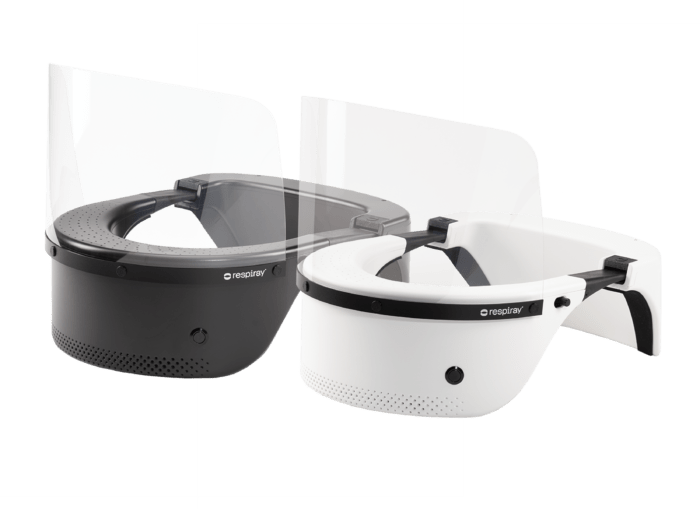 Product 1:  Wearable Air Purifier for viruses (launch February 2021)
The success of this product earned Respiray multiple global awards including the Financial Times and Seedstars Challenge – Top 30 Health Start-Up 2021, the Healthcare Innovation World Cup 2021, and more.