17.11.2021
Kill a germ, Save a life!
"I let my sister try on my Personal Wearable Air Purifier, to test for comfort, since her cancer extends from her chest up one side of her neck. She loves that it doesn't fog her eye glasses the way masks often do! More significant than that, she said it was so comfortable that she actually forgot she was wearing it!
We also like how we can feel the flow of fresh clean air, yet it doesn't blow directly on our face. Being able to see through our eye glasses and over the short shield, is another great feature. The sound and vibration of the blowers are acceptably mild. The importance of purified air (not simply filtered) for a person with compromised immunity, cannot be overlooked!"
Richard Williams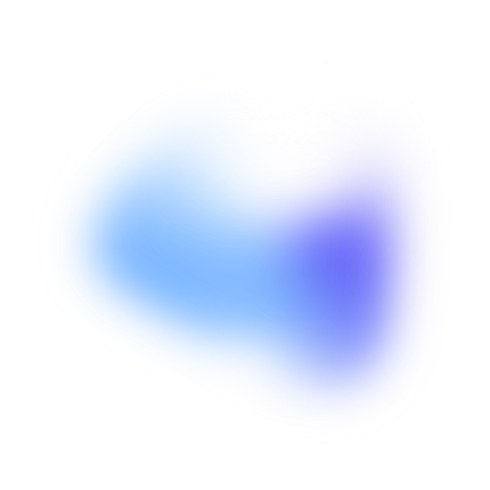 Freedom to breathe and smile
Doesn't restrict breathing or cover your face – share your smile with the world again.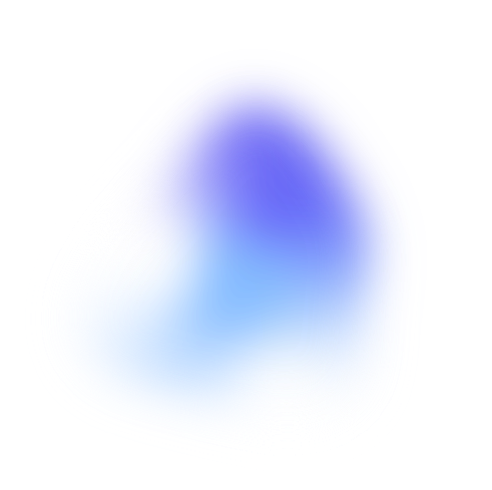 Innovation backed by science
Independently tested at SGS, the University of Tartu and the University of Lodz.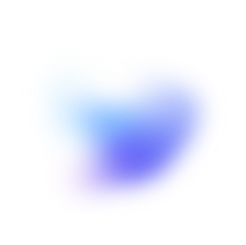 High-tech UV protection
Invisible UV light inactivates over 99%* of viruses, bacteria and other harmful microorganisms.