Safeguard teachers with Respiray
Respiray is an added layer of protection designed for teachers. It offers extra protection alongside vaccines, and the wearer breathes virus-free air. The device disinfects the air we breathe with the latest UV technology.
Compared to ordinary face masks, it kills the virus rather than preventing people from inhaling infected virus aerosols and droplets. This innovative device doesn't cover the teacher's nose and mouth – so teachers can breathe freely and teach as usual.
The benefits of Respiray
for schools:
Teachers are protected and can teach without wearing a mask
Parents know their children will be returning to school
Children can see their teachers' faces when learning
Administrative staff can hold meetings face to face whilst wearing the device
It's a more effective solution than ventilating or purifying whole classrooms
It's cheaper than replacing HVAC systems
Respiray is a wearable air purifier that can be used and re-used by teachers when they are in the classroom or around others — knowing that they are safeguarded against unwanted respiratory viruses and mutations.
"Thanks to Respiray, children can see my emotions and facial expressions better. And it's really important that children can feel connected to their teacher. I can move around the classroom without any worries and breathe purified air."
Jaanika Lukk, primary school teacher at Tallinn Secondary School of Science
Air quality in schools
and Respiray
The current pandemic has amplified the need for better ventilation and air quality at schools. Changing whole ventilation systems is an expensive long-term project that cannot happen overnight. To improve the classroom air quality, many schools are buying standalone air purifiers. However, standalone air purifiers work well, but in most cases, they can take about an hour to remove virus particles. But as we know, it takes less than 10 minutes for a person to get infected. Our device, on the other hand, gives immediate protection against different airborne viruses.
Our device offers a unique solution – personal ventilation that disinfects the air from viruses using safe UV-C technology and at the same time takes away the need of wearing face coverings. It's a perfect solution for language teachers and teachers that cater for children with special educational needs.
Respiray helps schools to remain open, keeps teachers protected and lets them teach without worrying about their health. It has an 8-hour battery life and even works against the flu!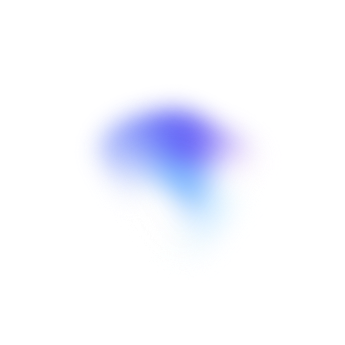 Safe UV-C Technology
Doesn't produce ozone & UV-C
is completely sealed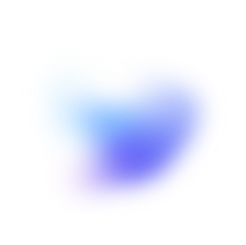 High-Tech Protection
Eliminates 99% of respiratory viruses
& their mutations
The science behind
Respiray
The effectiveness of Respiray's air purifier has been tested in the laboratories of the University of Tartu in Estonia, and the University of Lodz in Poland.
UV-C light is a reliable and effective way to inactivate bacteria, viruses and other harmful microorganisms. Its germicidal properties have been known for over 100 years, but this is the first time it's been built into a wearable air purifier.