Wearable air purifier
for Events
& Conferences
A wearable air purifier provides added
protection for conference attendees,
eliminating 99% of airborne pathogens and
demonstrating innovation to the crowd.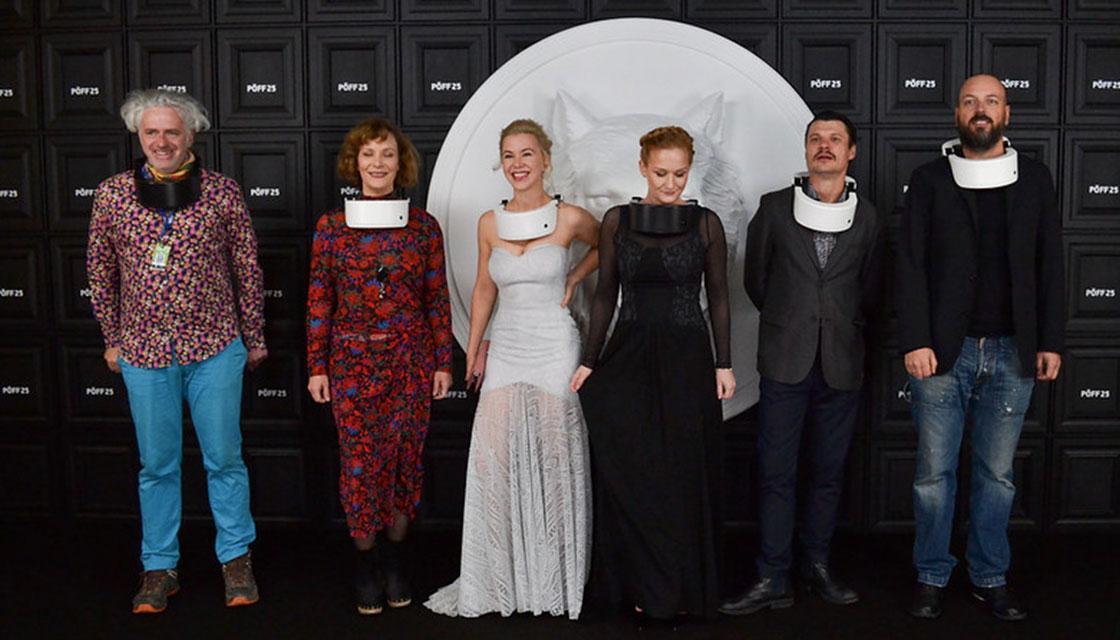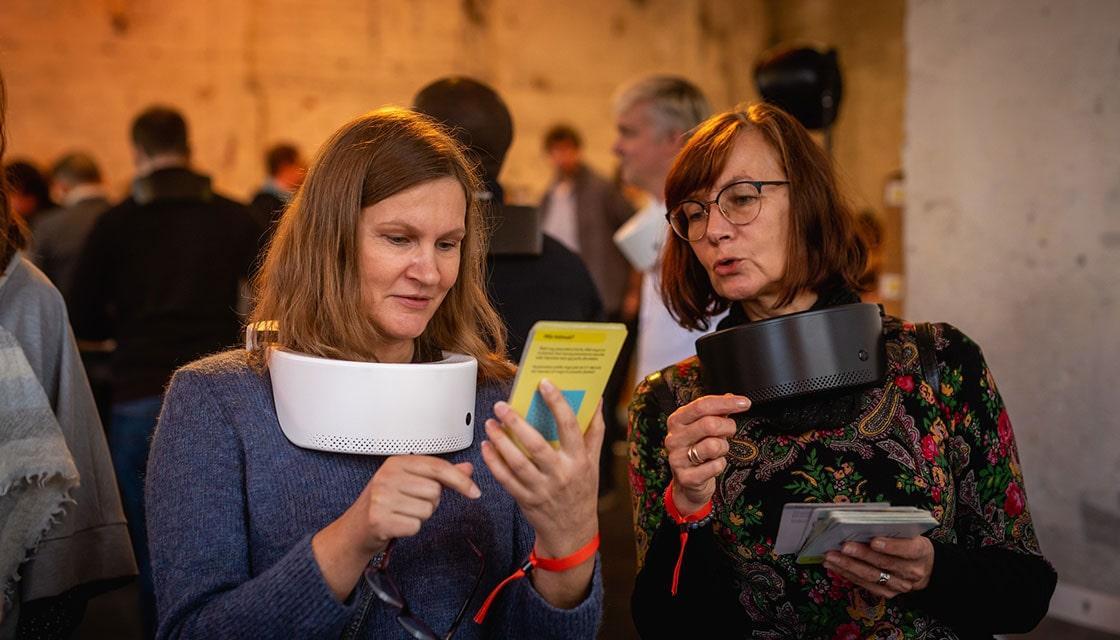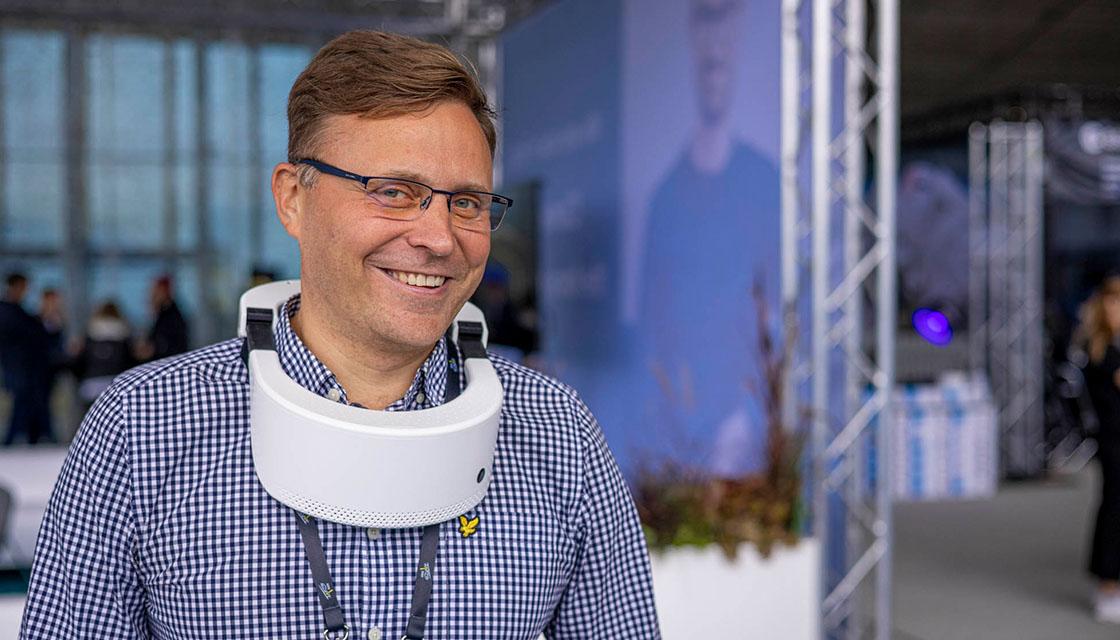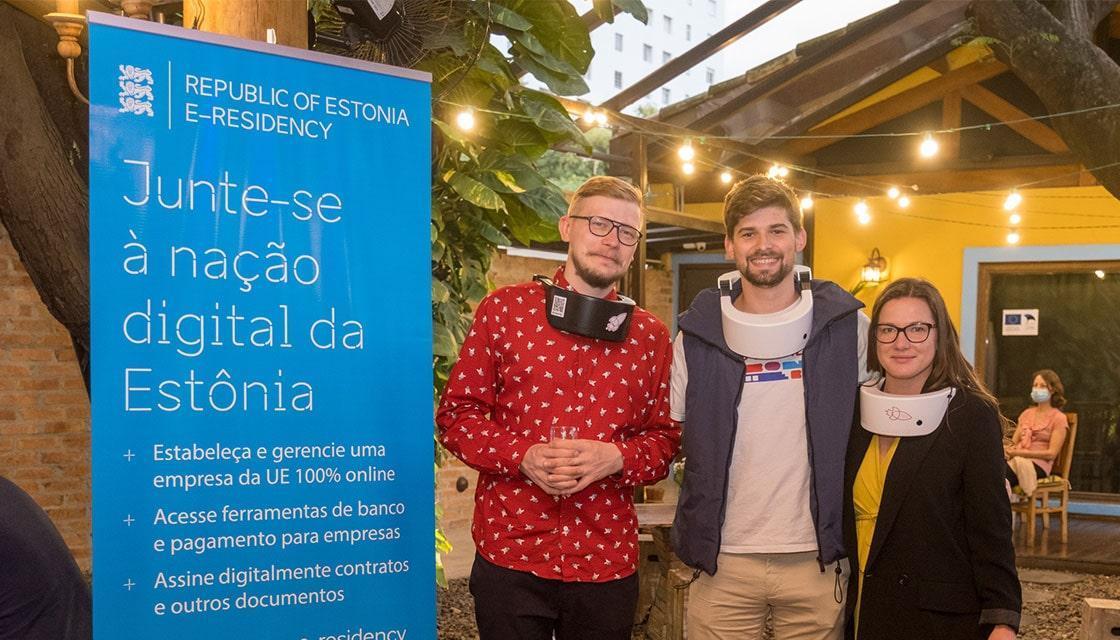 Used by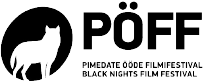 With Respiray, you don't have to cancel another event again.
73% of B2B events were cancelled and 37% postponed due to COVID-19 reasons. (statista.com)
"We always try to innovate our event, and it was so cool to have an innovation born in Estonia during the pandemic present at the venue. Respiray saved the day by providing the sTARTUp Day team, speakers, and people with their wearable air purifiers at the Matchmaking area. I wore it the whole time because running around with a mask was hot. We were even afraid that someone would forget that they're wearing Respiray and will accidentally walk home with it!"
Head Organiser, Marili Vihmann
Respiray for conferences and events
The COVID-19 pandemic continues to impact conferences and events.

One way to instil confidence in attendees and event staff, and remain lockdown resistant, is to use a wearable UV air purifier like Respiray.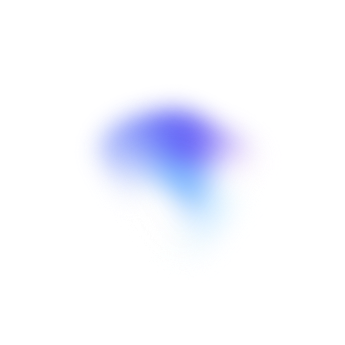 Easier to
breathe
Customer-facing staff can greet everyone without the need to wear face masks.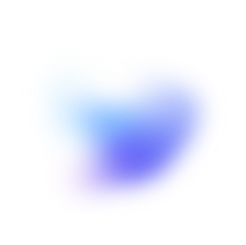 Ideal for all
size events
Conference events can be used for large public events or smaller corporate conferences.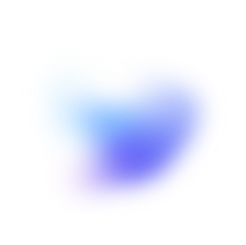 Face to face communication
Staff can interact with guests and attendees face to face.
Respiray is a wearable air purifier for conferences and events that eliminates 99% of respiratory viruses and their mutations. It offers extra protection as the wearer breathes virus-free air whilst not covering their face. The device disinfects the air we breathe with the latest UV technology.
UV-C light is a reliable and effective way to inactivate bacteria, viruses and other harmful microorganisms. Its germicidal properties have been known for over 100 years, but this is the first time it's been built into a wearable air purifier.
Keep Attendees Safe With Respiray
Added personal protection for everyone at your event.
Respiray is an added layer of protection designed for everyone at your business event or conference. Respiray is a wearable air purifier that individuals can use and re-use when in face-to-face business meetings or wandering around exhibition halls, knowing that they are safeguarded against unwanted respiratory viruses and their variants. Using a pathogen-killing UV air purifier is an added layer of protection whether a visitor is vaccinated or not.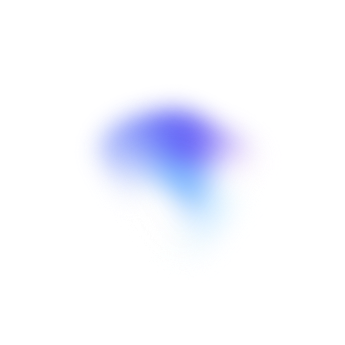 Attract more clients
Improve customer satisfaction and get attendees talking about the technology you use.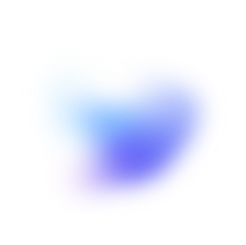 Offer extra protection
Staff and visitors feel safe breathing virus-free air and smiling freely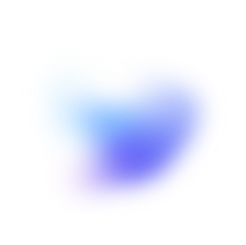 One-time investment
Become more sustainable and switch to reusable Respiray devices.
Keep everyone safe
Safeguard your event
from cancellation.