Create a safe
work environment
with Respiray.
Companies from these sectors are using Respiray wearable air purifiers to safeguard their employees.
Respiray's disinfecting UV technology eliminates 99.99% of airborne viruses.
Education
Hospitality
Retail
Offices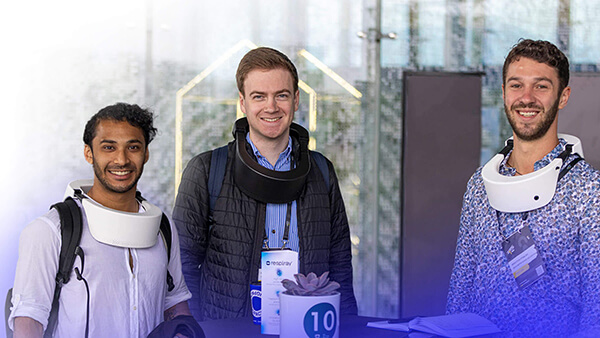 Events
Trusted by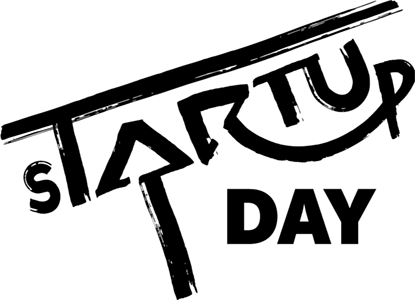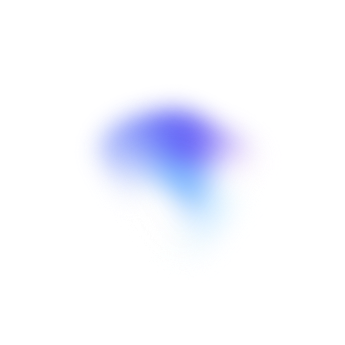 High-tech extra protection
Invisible UV-C light eliminates harmful respiratory viruses.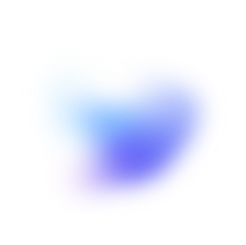 Healthier employees
Lower absence rates & less sick days.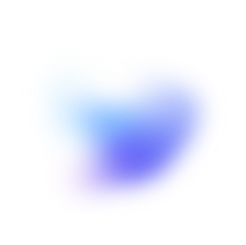 Safer face-to-face interaction
Show your face to colleagues and customers.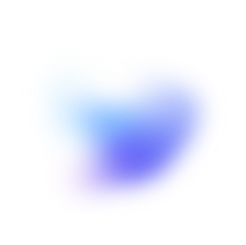 Reusable investment
Employees can easily share the devices among themselves.
Respiray for your business.
Guarantee the safety and wellbeing of your employees.
Respiray is suitable for all businesses who wish to offer extra protection for their employees against different viruses and their mutations, including the recurring flu season.
At a click of a button, the air purifier provides immediate protection against respiratory viruses and gives peace of mind when working in crowded indoor environments.
The device has an ergonomic design where the weight is evenly distributed along the wearer's shoulders to provide maximum comfort.
How does Respiray's wearable air purifier work?
Read our these companies use Respiray to protect their colleagues and customers
Contact Us
Get a personalised quote tailored to your business needs. Create a safe working environment for your staff and clients with Respiray.